The team at CSR Marine is made up of an exceptional group of talented people waiting to serve you. With the most experienced crew of NMEA and ABYC certified technicians in the Puget Sound area, we provide a wide variety of services on a daily basis.
Give us a call if you have a project we can help you with. We can make your vision a reality.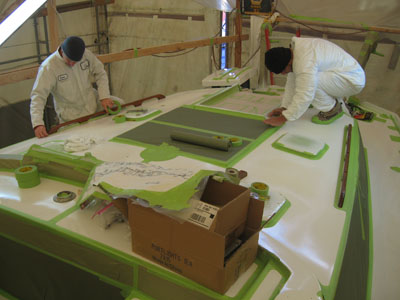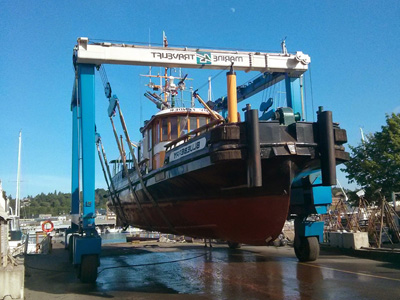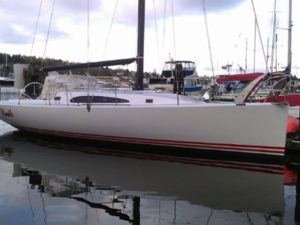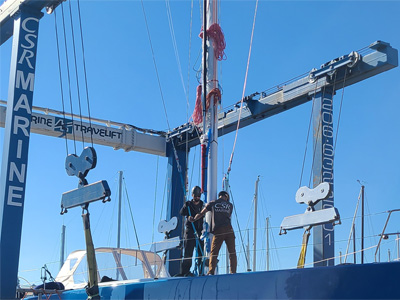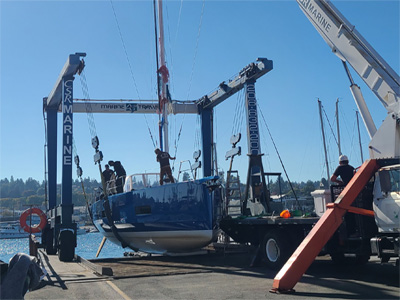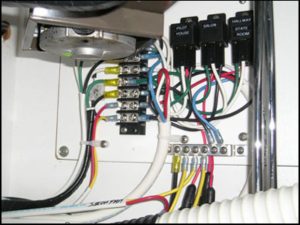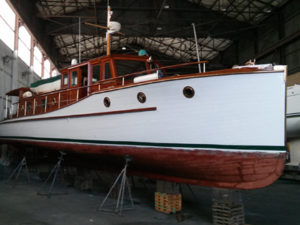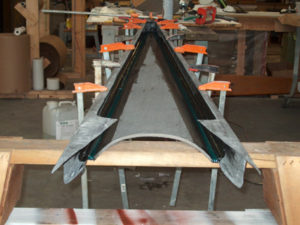 Specialists in custom work

Highly responsive to immediate needs
Quick turnaround time
Locally owned and operated in Seattle
Very environmentally conscious
Authorized Insurance Repair
HAULOUTS
Two 70-Ton Travel Lifts
25-Ton Travel Lift
Haulouts up to 80′
Loading/unloading vessel to/from truck
30,000 sq ft Indoor Secured Work Area
FIBERGLASS / PAINT
Experts in 2-part Epoxy Structural Panels
Complete Wood & Fiberglass Repair
Hull / Superstructure
Composite Epoxies, Urethane Paint
Full Gelcoat and Paint Services
Gelcoat Peeler Experts
Bottom Paint / Race Coatings
SAILBOAT RIGGING
Full Service Rigging Experts
Standing & Running Rigging Repair / Replacement
Mast Removal & Installation
Mast Tuning & Race Preparation
Full Mast & Rigging Inspections
COMMISSIONING
New & Used Vessel Delivery & Commissioning
Mast Assembly & Installation
Keel Installation
Check Vessel Systems
De-commissioning for Transport
ELECTRONICS / MECHANICAL
In-house Mechanical & Electrical
Upgrades & Installation
Full Mechanical
Bow & Stern Thrusters
Prop & Shaft Repairs
Maintenance / Winterizing
FABRICATION / RESTORATION
Structural Modification / Repair
Carbon Composite Experts
Custom Design / Fabrication
Ultra-light, High-load Structures
Classic Boats – Repair/restore
MANUFACTURING
CSR Fiberglass and Composite Fabrication designs, manufactures and installs concealment structures and shrouds to cover cell site antenna assemblies. CSR utilizes modern technology in creating the structures for compliance with building codes to cover the antenna arrays. Structures and screening are designed to match existing architecture and to blend in with the surrounding environment to minimize impact.